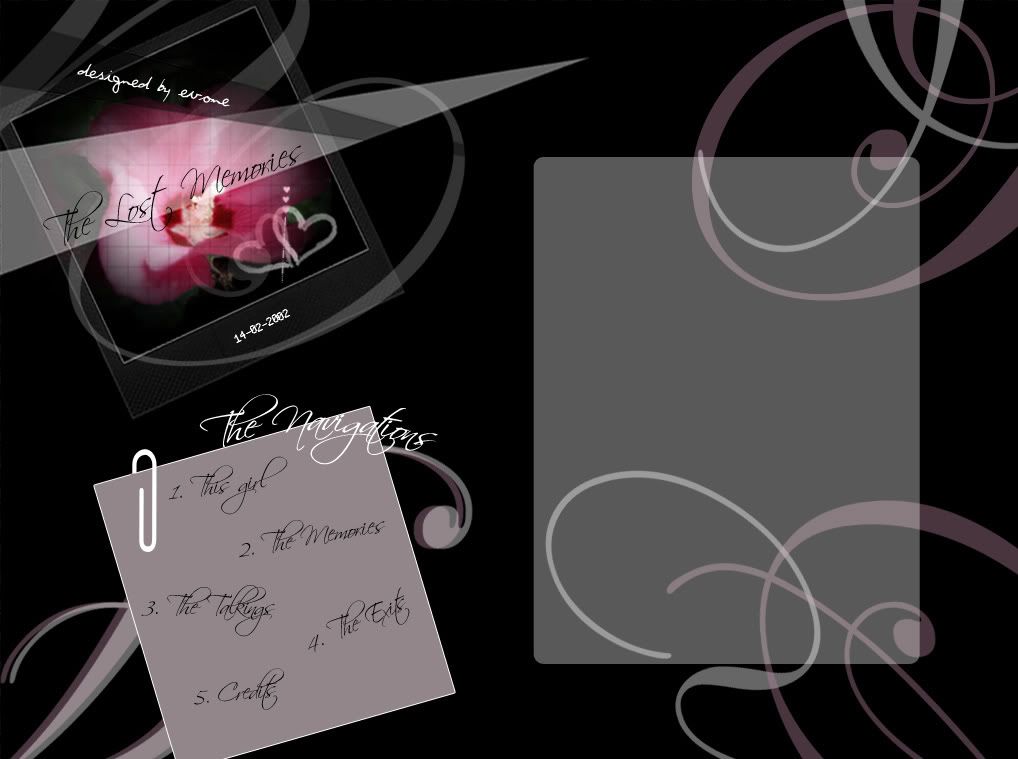 Click on the words to navigate.

refuge.


once broken,
now renewed,
the thought of you,
a place where i take refuge,
your seams,
my scars,
the legacy of those
who loved us,
our victories and defeats,
slowly converging,
our stories merging
into one,
basking in the winter sun,
the pieces of me
no longer broken,
and all of me
at long last whole
a crackle jar
of ancient beauty,
the mysteries of life
no longer seeming to need answers,
and you,
beloved friend,
my hand in yours,
as we both mend,
and life begins
again, a song
of love,
and joy, that never ends.